We are a passionate group of innovators, engineers, medical coding experts and healthcare executives. We love partnering with clinicians and healthcare companies to improve the patient experience while ensuring sustainable and stable healthcare delivery through sound financial performance.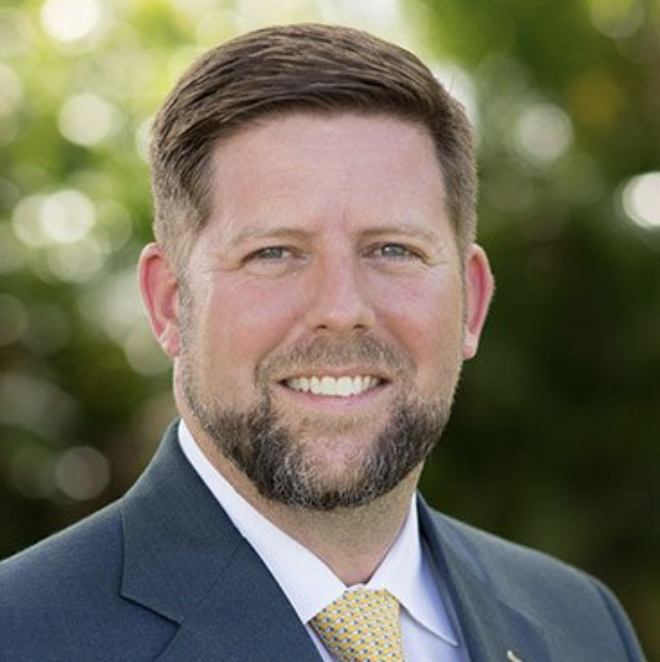 Doug Ingram
President
A life long entrepreneur and passionate advocate for software and innovation, Doug brings a process oriented and pragmatic approach to his medical coding and revenue cycle oriented work with various healthcare enterprises. Outside of the office Doug enjoys being a father, husband, friend and always seeking new adventures and experiences.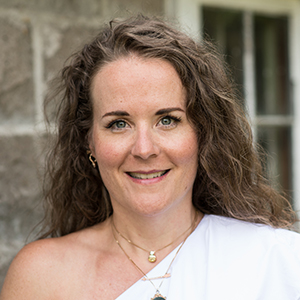 Jessica Schlapper-Spiering
Vice President, Coding & Compliance
Jess brings over two decades of experience to the team and a diverse and encyclopedic knowledge base on all things coding, compliance and reimbursement related. As a CCS, CPC, CPCO, CEDC and AHIMA Approved ICD-10 CM/PCS Trainer – Jess is sought after across the country for her comprehensive knowledge on how to maximize and ensure appropriate clinical documentation to achieve accurate reimbursement and maintain the highest state of compliance. When not helping healthcare systems and operators take care of their bottom lines, she can be found on some new adventure in the woods with her husband, running, hunting or taking care of her farm.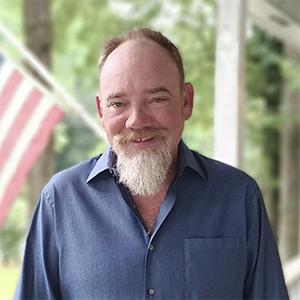 Chris Ragland
Vice President, Implementations & Customer Success
With 13 patents to his name in disciplines like sound attenuation, material science, and heat transfer, Chris brings a methodical, engineering mindset to implementation and customer initiatives. In his role Chris focuses on ensuring technical integration initiatives and customer adoption is successful. When he's not involved with technical teams, physicians, health systems or our latest software update, Chris enjoys doting on his wife, kids and 2 large German Shepherds.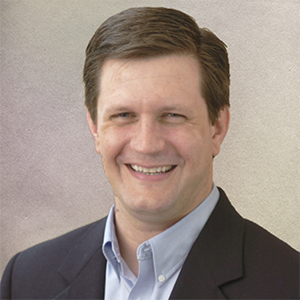 Scott Burkett
Vice President, Technology
A veteran technology leader with over 30 years of experience in designing, building and managing complex solutions, Scott utilizes his deep technology background and engineering capabilities to build solutions that are both highly scalable and purpose built. Working in a variety of industries, Scott enjoys the many opportunities present in the healthcare marketplace to improve processes for the benefit of patients, physicians and health care operators. Scott also served with distinction in the United States Army's 3rd Infantry Division (Mechanized), and is actively involved in a variety of veteran-related efforts in addition to being a devoted father of two great kids.