Smart, secure and scalable coding applications & services
Missed reimbursement opportunities? Compliance headaches? Spreadsheets for days?
EventCare was purpose built to assist organizations seeking to streamline their medical coding operations to drive more accurate reimbursement and faster payments.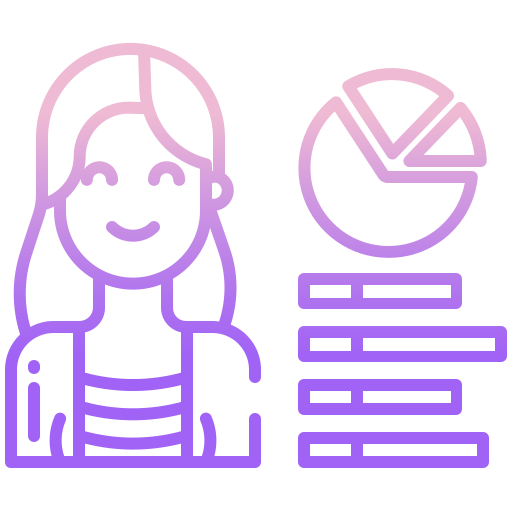 Sleep easier. Let us worry about coding, compliance and ensuring a smooth flow of expertly coded patient encounters to your billing system.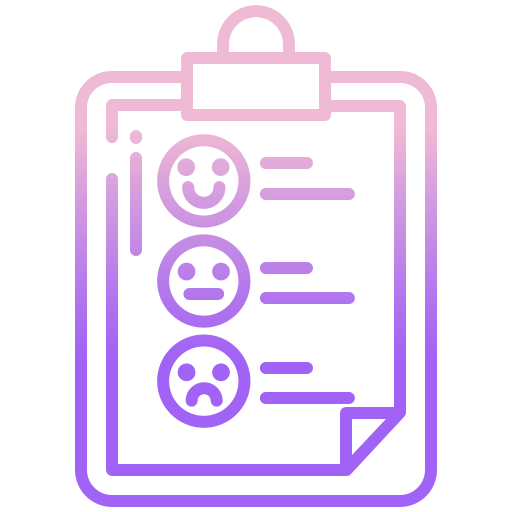 Standing guard over your organizations coding and reimbursement operations. Our software and services team will assist you in achieving your compliance monitoring initiatives.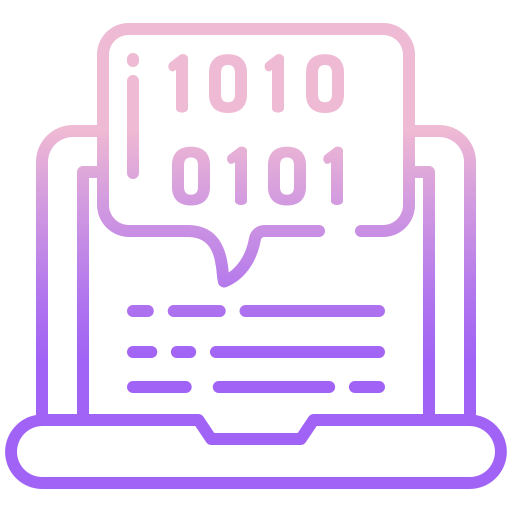 Empower your existing coding teams with expert software that leverages AI and machine learning to automatically and effortlessly get your patient visits coded.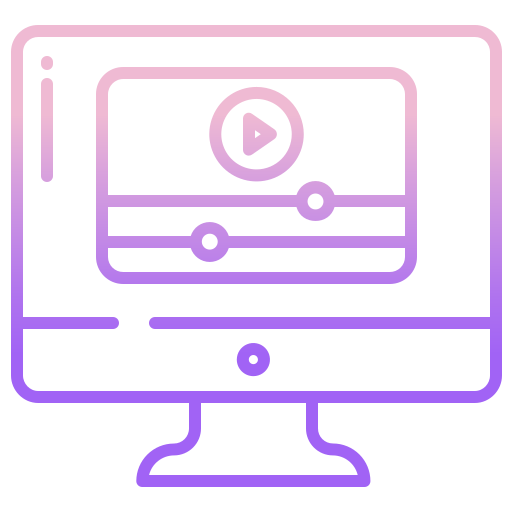 Are you a medical coding company or billing entity? Benefit from our cloud based software systems that allow you to manage, visualize and optimize your team's activities.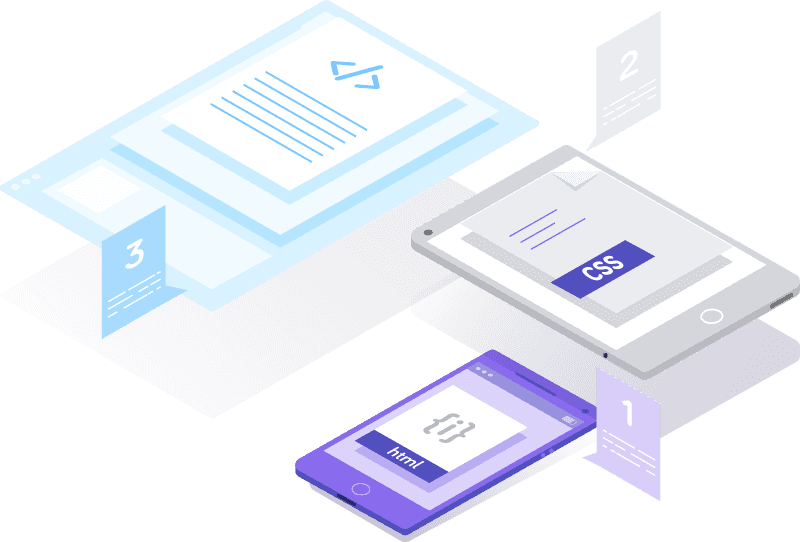 Supercharge Your Operations
Healthcare is a complicated business. Managing patient needs, quality healthcare delivery and ensuring you get paid for it can be exhausting. EventCare exists to streamline the getting paid part. Let us show you the impact we could be creating for your practice.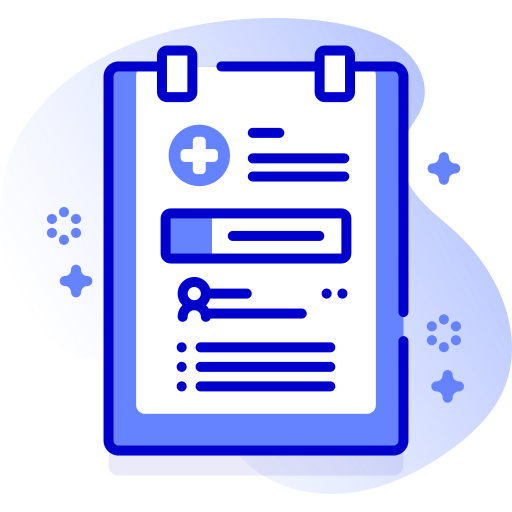 Changing reimbursement guidelines require expert solutions to ensure each center is appropriately paid for the expert services it delivers. Our solutions focus on optimizing reimbursement, increasing compliance and creating satisfied, happy patients.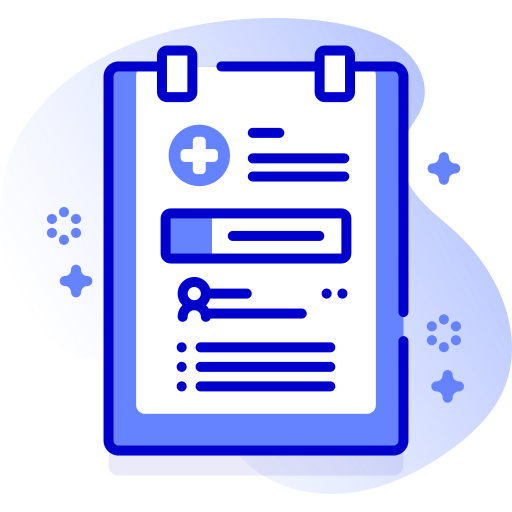 Handling both professional fee and facility side coding our application integrates directly to all major electronic medical record systems. We are able to create streamlined, high performing coding operations where we become a simple extension of your team. Our ED coding solutions and software provide easy to understand ROI characteristics and short payback periods.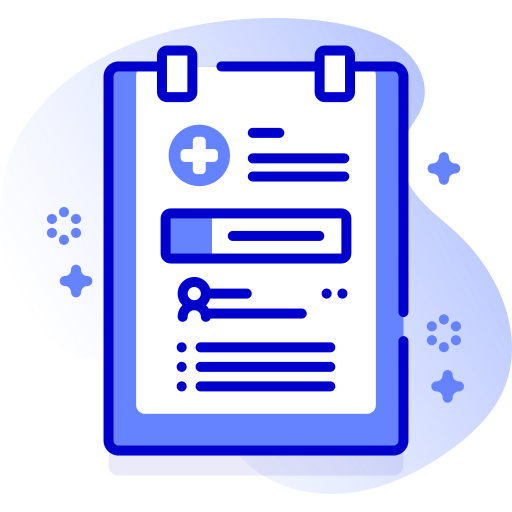 Orchestrating proper coding and billing processes within free standing emergency department operations requires expert software, integration and coding expertise. Our solutions exist to streamline the coding process, heighten visibility for all stakeholders and reduce missed billing or delayed billing scenarios.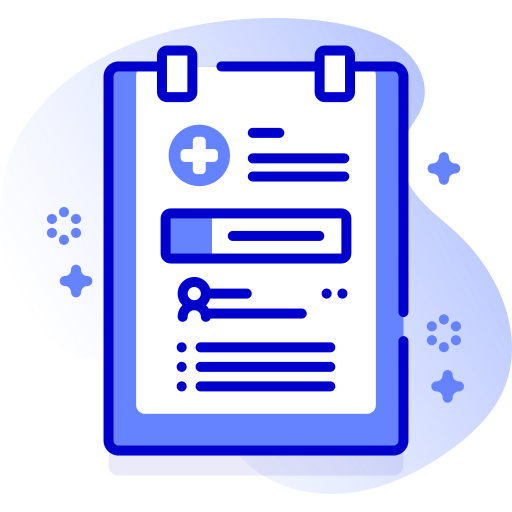 Taking care of patients and their needs is a full time job. EventCare provides physician practices a simple way to outsource, streamline and optimize coding, compliance, and billing.
Get in touch, or create an account