Smart, secure and scalable coding applications & services
Missed reimbursement opportunities? Compliance headaches? Spreadsheets for days?
EventCare was purpose built to assist organizations seeking to streamline their medical coding operations to drive more accurate reimbursement and faster payments.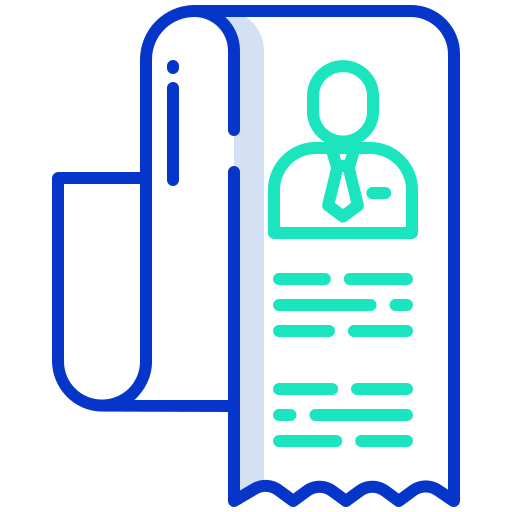 Improve the financials of your coding operations. Your coding staff are a valuable part of the overall operation and also constitute a very real cost. Keeping your personnel productive and engaged lowers costs.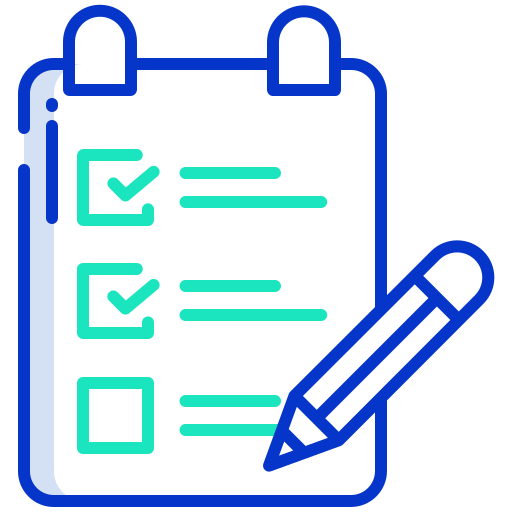 Improve coding accuracy while reducing unnecessary denials and mistakes. With built in rules and compliance checks the EventCare application helps to enforce your organization's processes and protocols.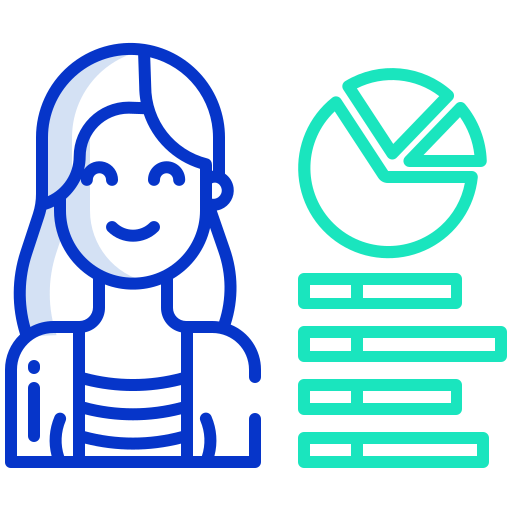 Engineered for maximum up time in mind, the EventCare application features a suite of custom built capabilities to allow your coding operations to occur without interruption.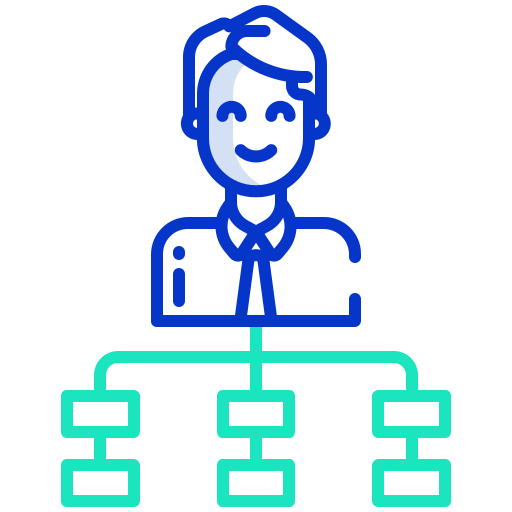 Whether your coding operations call for a few hundred charts or a few hundred thousand charts, the EventCare application can easily scale to deliver a solution that is right for your organization.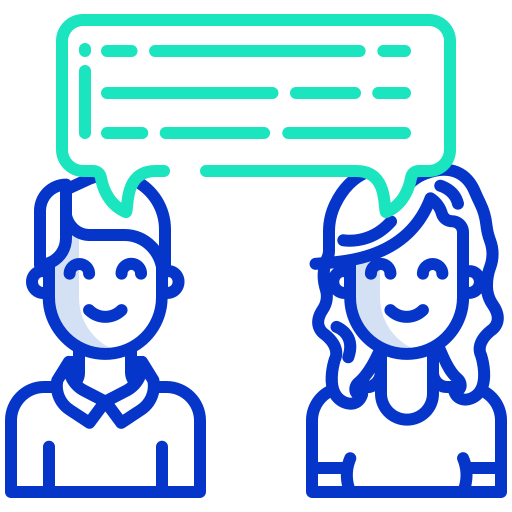 Whichever EventCare solution you choose you will benefit from a solution that is not only built for speed but is built to assist coding team members in a way that is both intuitive and differentiated.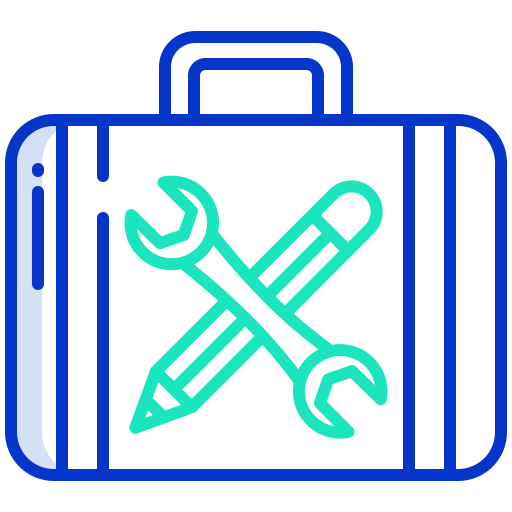 Built to meet the most stringent requirements of a HIPAA application, EventCare features all the standard capabilities you might expect such as encryption at rest and auditability to keep your organizations PHI secure.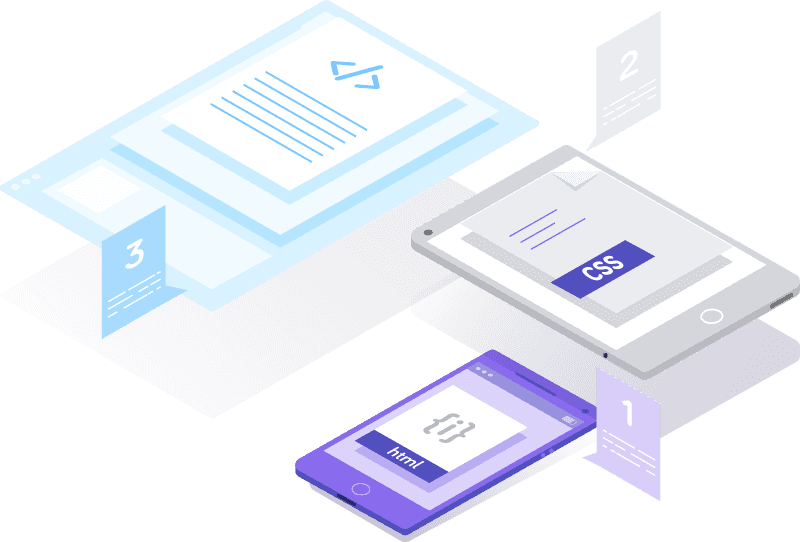 Supercharge Your Operations
Healthcare is a complicated business. Managing patient needs, quality healthcare delivery and ensuring you get paid for it can be exhausting. EventCare exists to streamline the getting paid part. Let us show you the impact we could be creating for your practice.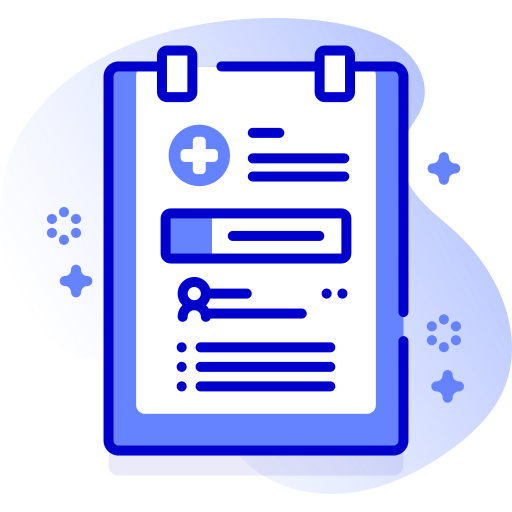 Changing reimbursement guidelines require expert solutions to ensure each center is appropriately paid for the expert services it delivers. Our solutions focus on optimizing reimbursement, increasing compliance and creating satisfied, happy patients.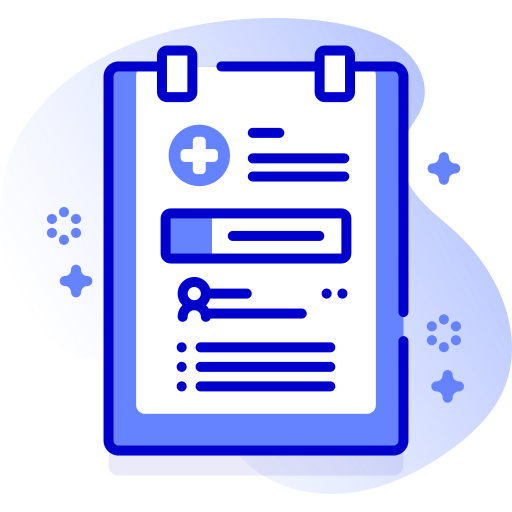 Handling both professional fee and facility side coding our application integrates directly to all major electronic medical record systems. We are able to create streamlined, high performing coding operations where we become a simple extension of your team. Our ED coding solutions and software provide easy to understand ROI characteristics and short payback periods.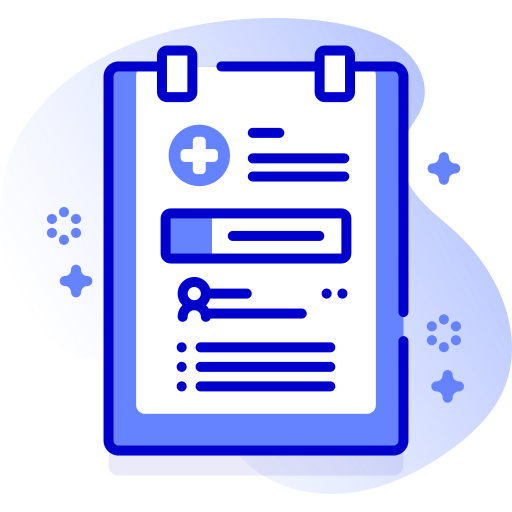 Orchestrating proper coding and billing processes within free standing emergency department operations requires expert software, integration and coding expertise. Our solutions exist to streamline the coding process, heighten visibility for all stakeholders and reduce missed billing or delayed billing scenarios.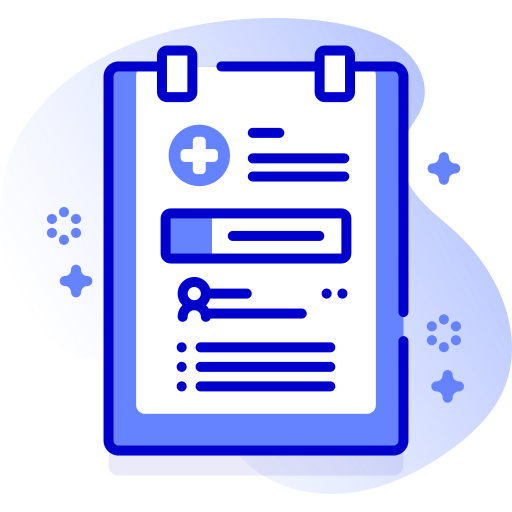 Taking care of patients and their needs is a full time job. EventCare provides physician practices a simple way to outsource, streamline and optimize coding, compliance, and billing.
Get in touch, or create an account